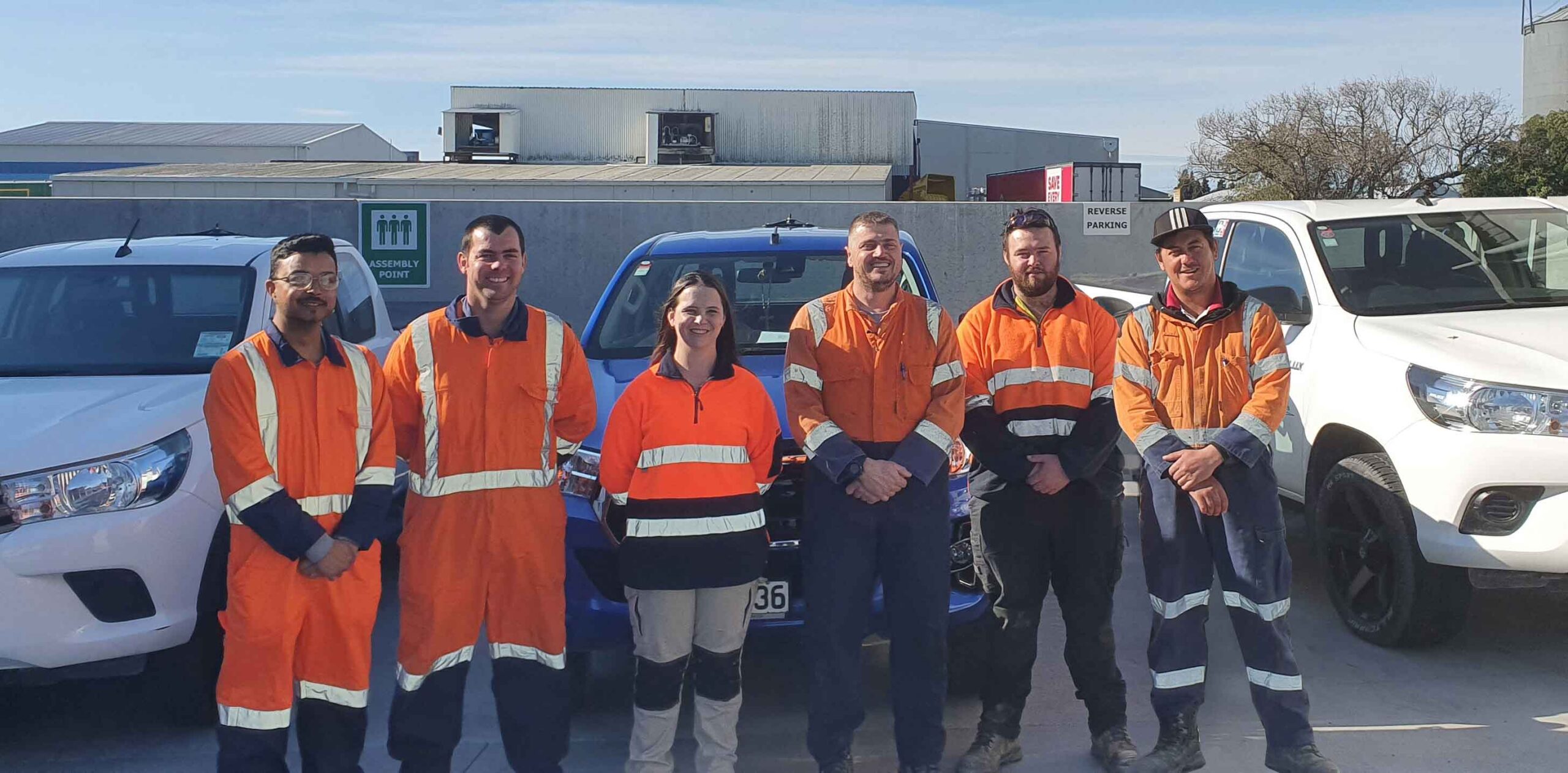 Innovate Maintenance Solutions Ltd consists of a team of experienced and qualified Engineers that will see to your every need when it comes to maintaining and repairing your equipment, project work and we specialise in field service work too! We also stand strong to help New Zealand train up apprentices to see them fulfill their dreams and to reach their full potential as qualified Trades people. If you are interested in joining our team, please contact us today.
We provide innovative maintenance solutions for sustainable progress. Our professional team works to increase productivity in a cost effective way.
INNOVATIVE THINKING
"Our name stands exactly for what and who we are."
The Tharisa management team would like to extend a hearty thank you to Quentin Groenewald who has managed to help save the Company in costs, all due to his innovative thinking. The first example of Quentin's handy-work is the Mill Feed Hoppers which were lined with ceramic tiles (wearing compounds.) Quentin did a design change where the ceramic tiles were replaced with rails inside the feed hopper to form its own dead box. The added benefit is that now the rail changes are done after every 8 months, whilst previously the ceramic compound was replaced monthly!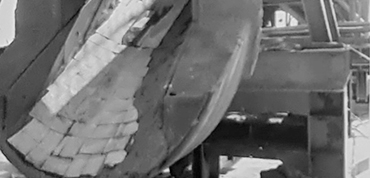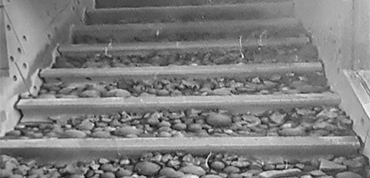 MAINTENANCE
Another example of Quentin's innovative thinking is the Voyager Secondary Mill's kill box which was incorrectly designed as it had two HDPE bends. This slowed down the flow of material and because only one line was used at the time, the Mill had to be stopped during maintenance of the pipeline.
Quentin came up with the idea of installing two down flow pipes which did away with HDPE bends and resulted in an increase in the flow rate. Apart from this, manual valves were installed on each line to enable maintenance to carry on without stopping the Mill.
Previously the HDPE bends were changed every second month. With the new design which has been running for two years and four months, only one set of straight HDPE pipes have needed to be changed.
Great work, well done. Thanks team!
SOLUTIONS
When you first start of trying to solve a problem, the first solutions you come up with are very complex, and most people stop there.
But if you keep going, and live with the problem and peel more layers of the onion off, you can often times arrive at some very elegant and simple solutions.